About Digital Reach
By combining strategy, technical, and market expertise, we help our clients grow revenue and sustain customer growth. Browse the website and you'll see that our service offerings run the HubSpot gamut. If it's easier, just think of it this way: we offer strategy to give you the framework to deliver on your goals, implementation to empower you with the tools to deliver with, and training & support to show you how to deliver long into the future.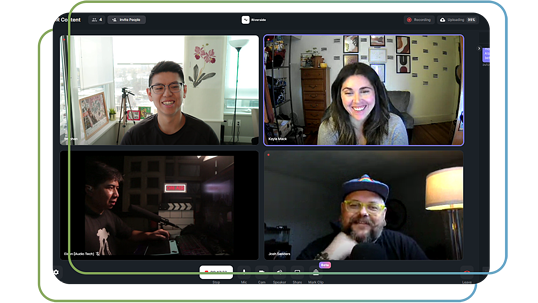 Work with Digital Reach and you don't just get insights from a single individual, you get them from the entire collective. Our success wouldn't be possible without this smart, passionate group working together to solve problems and bring value to our clients.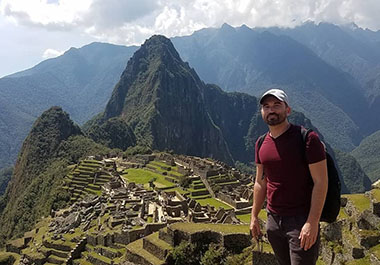 Brian L.
Director of Client Services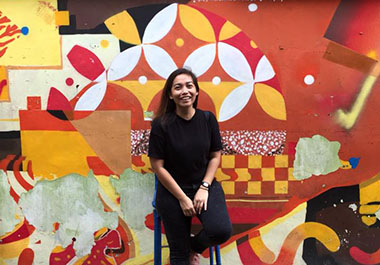 Liz P.
Analytics & Reporting Manager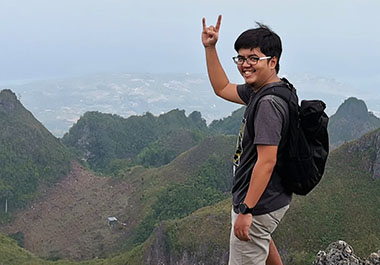 Eliel T.
Marketing Operations Manager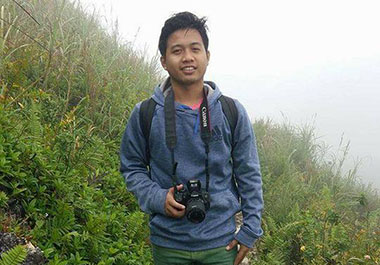 Char R.
HubSpot + Web Developer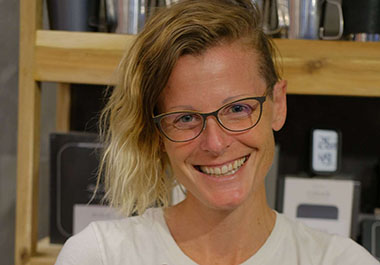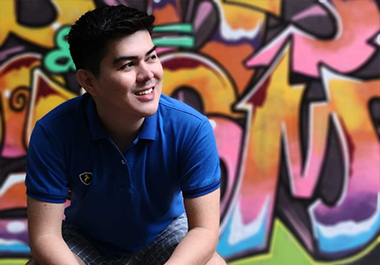 Noriel S.
Customer Success Manager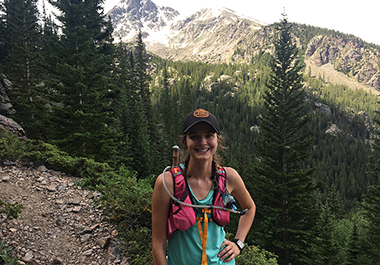 Morgan T.
Nonprofit Account Manager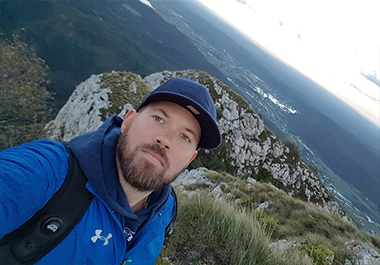 Stjepan G.
HubSpot Implementation Manager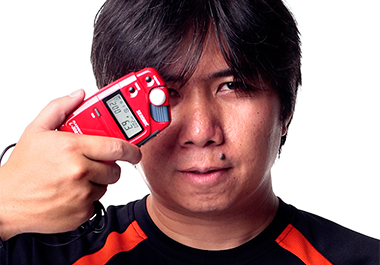 Eisen A.
Video Production Specialist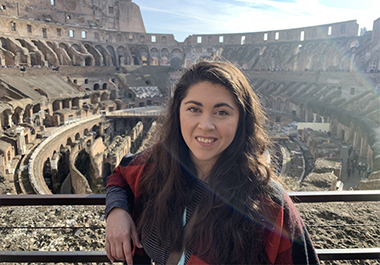 Kayla M.
Social Media Specialist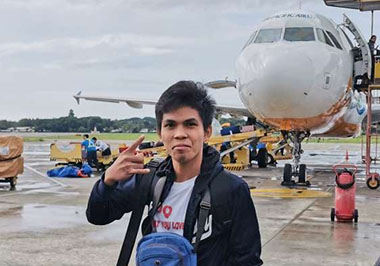 Christian G.
HubSpot + Web Developer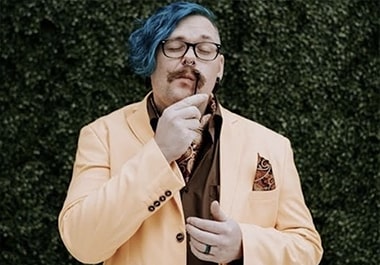 Josh S.
HubSpot Account Manager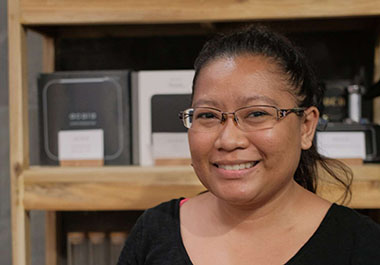 Izzy R.
Campaign Director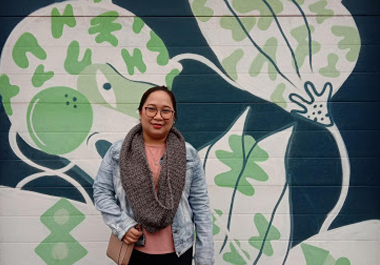 Aurora M.
Content Specialist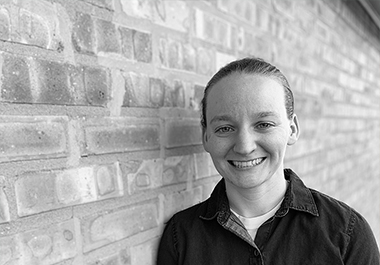 Karen S.
Account Executive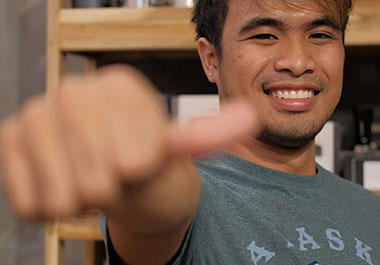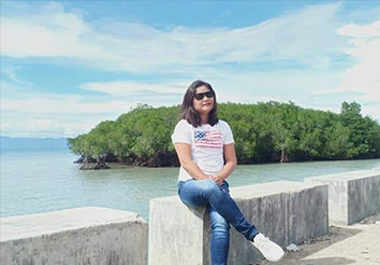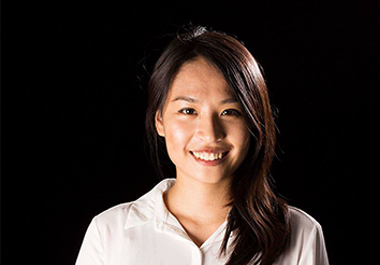 Dolly Y.
Director of Client Marketing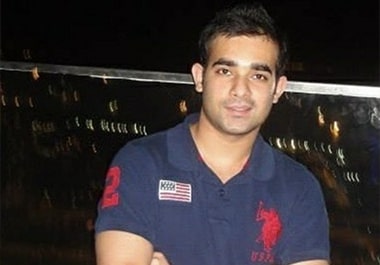 Aman V.
HubSpot Implementation Specialist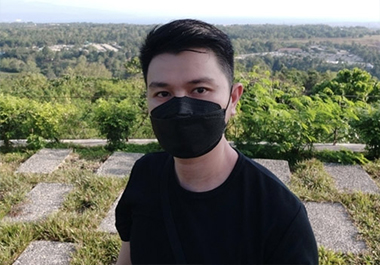 JR B.
Implementation Manager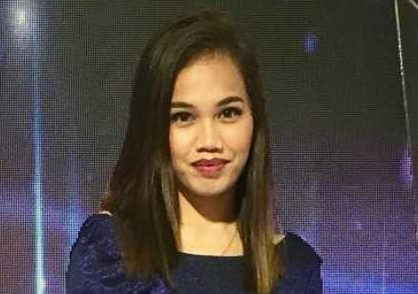 Marie D.
Human Resources Manager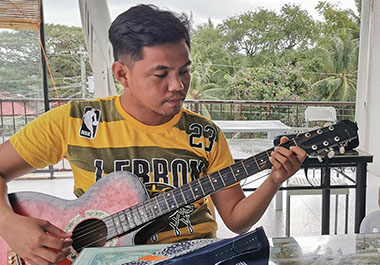 Michael D.
HubSpot + Web Developer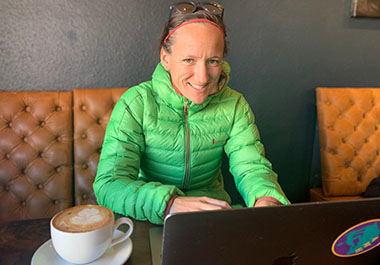 Jen S.
Founder + Chief People Officer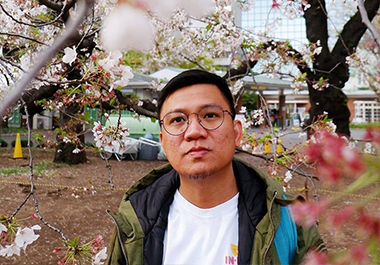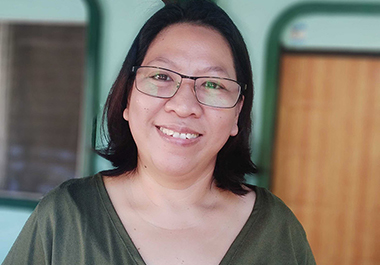 Iryn T
Marketing Coordinator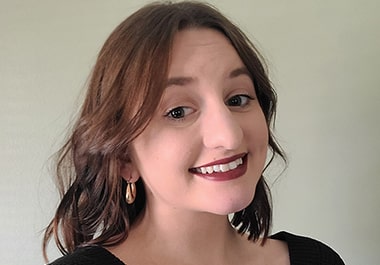 Mel P.
Content Strategist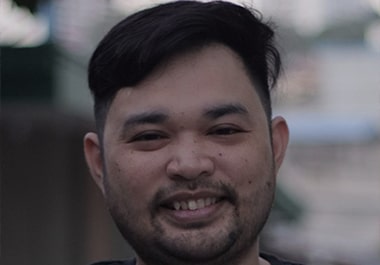 Jelo A.
Implementation Specialist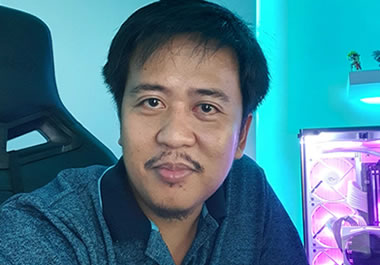 Dan B.
HubSpot + Web Developer